partnerships and sponsorships
Colorado State University's Veterinary Continuing Education program at the Translational Medicine Institute (TMI) is dedicated to supporting innovative and advanced graduate continuing education. Our 12-station teaching laboratory is equipped with Karl Storz endoscopy towers, Arthrex arthroscopy towers, Sontec surgical instruments as well as the most advanced imaging modalities. These features make the TMI a prime venue for a variety of veterinary courses focusing on endoscopic procedures, large, small and exotic animal courses found nowhere else in the world.  For the last 20 years, Colorado State University (CSU) has maintained an admirable record of hosting graduate courses, training thousands of veterinarians world-wide.
Invitation to Become a Partner
We're looking for educational partners. If you are an organization looking for a venue to host the highest quality educational experiences, or if you think your members/employees would benefit from having a course set up, designed, and delivered for your people, then we would like to talk to you about becoming a partner with the CSU Veterinary Continuing Education and the Translational Medicine Institute. If you are a non-profit organization, consider becoming an Educational Partner. If you are a for-profit organization, then consider becoming a Corporate Partner.
Conditions of Partnership
Every partnership is unique, but in general we're looking for organizations that are committed to the highest quality of education. Here are specific requirements:
Assistance promoting courses through your organization's channels
Cross promotion of events, where applicable.
Minimum 3 courses per year contracted by partner to unlock partnership pricing
Are you looking to have connect with some of the most advanced practitioners in veterinary medicine, the kind of people who are improving their skillset and their practice, then we would like to talk with you about sponsoring courses that are run by CSU's Veterinary Continuing Education team (i.e., not courses that are organized by an outside group).
Course Title Sponsor
As the title sponsor, you will have exclusivity to promote your products in our course. We will work with you to determine the appropriate and respectful acknowledgement for your contribution. At minimum, this will include the gold package above, but will also ensure that there are no other sponsors at the event.
continuing education lab table display
speaking opportunities during the event
Additional Sponsorship Opportunities
There are additional sponsorship opportunities that are available. Each of these can be negotiated with the team at CSU Vet CE. Appropriate acknowledgement for the sponsor will be included in the sponsorship agreement.

Online Course Sponsorship
There are opportunities for sponsoring individual courses (both creation and distribution) and for sponsoring the learning management platform as a whole. Estimated sponsorship amounts will be dependent on the cost to produce the course.

Speaking Event Sponsorship
We will be hosting speaking engagements with people from across the industry. Sponsorship is available for these with a variety of options, ranging from simple signage to covering the cost of food or the speaker.

Course Speaker Sponsorship
Some of our courses involve bringing in speakers from across the world. Sponsors are encouraged to connect with us about this opportunity.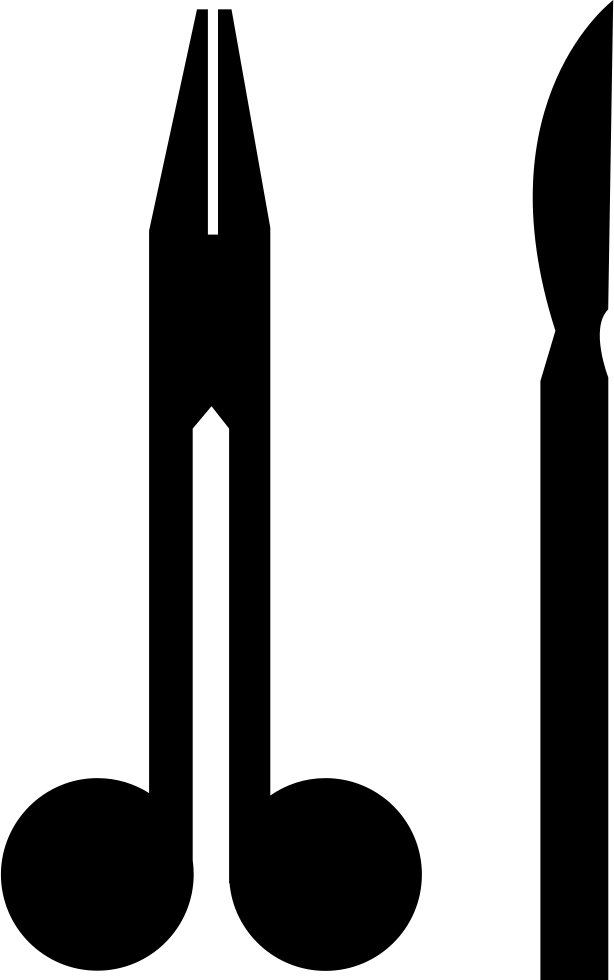 We accept equipment donations and in exchange highlight the benefits of your products. Please contact us for specific details about in-kind sponsorship opportunities. 
For more information about each of these opportunities, please contact our Senior Manager of Continuing Education,