An expansive ecosystem
of continuing education.
We strategically align with the world's top veterinary institutions, organizations and companies to provide a world-class learning environment.
CORPORATE PARTNERSHIPS
True collaboration, endless possibilities
CSU VetCE corporate partnership opportunities are long-term relationships rooted in a shared sense of purpose: to serve the veterinary community at large. Available on a limited basis, these mutually beneficial partnerships are deeply customizable to achieve your organization's brand goals.
High profile on-campus branding
From banners to floor and wall decals, CSU VetCE corporate partners project a profile on campus that's impossible to miss.
Key experiences grow key relationships
CSU VetCE is the experiential learning engine that ignites and expands the relationships that matter to your organization.
Drive innovation and discovery
Deeply collaborative, the Translational Medicine Institute is where research and education merge with commercialization.


EDUCATIONAL PARTNERSHIPS
Twice the access, twice the value
From custom private courses and events to on campus and online branding opportunities, educational partnerships deliver for your organization and its constituents while accelerating brand awareness amongst the CSU VetCE community.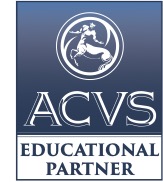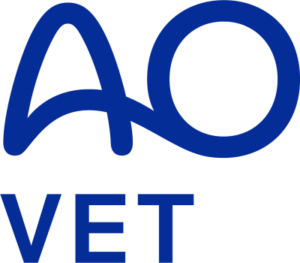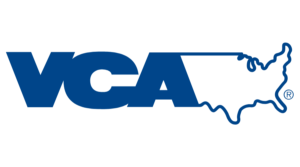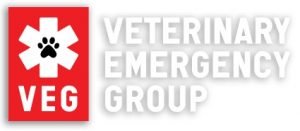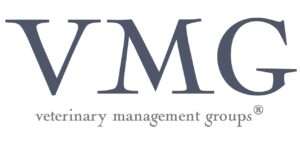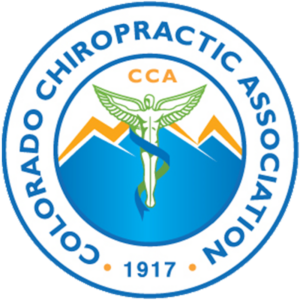 Customized and curated continuing education training
Collaboratively develop continuing educational experiences designed specifically for your team and stakeholders.
Prominent brand visibility
Own your educational experience with high-profile brand activations on campus and online.
Preferred status
Access priority event scheduling and course registration, DVM and veterinary technician course registration discounts, concierge service, ground transportation, dining and more.
ANNUAL SPONSORSHIPS
Align your brand
Highly customizable, annual and multi-year sponsorships allow organizations like yours to establish a sustained 360 brand presence amongst the CSU VetCE Community – both on campus and online.
Ambassador | Platinum | Gold
Exclusive cash sponsorship over a one- to three-year term that secures your brand position on campus and in the CSU VetCE Community.
Silver
Annual cash and/or gift in kind sponsorship opportunity to elevate your brand
Bronze
Annual cash and/or gift in kind sponsorship that puts CSUVetCE eyes on you.
COURSE SPONSORSHIPS
Your support where it matters most
There is perhaps no better way to champion the continuing education of leading veterinarians than to support their in-person and online learning experiences.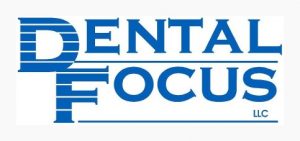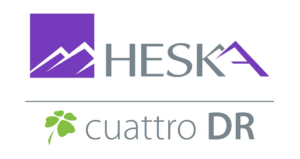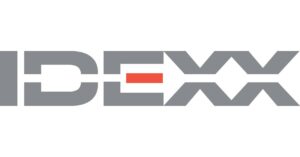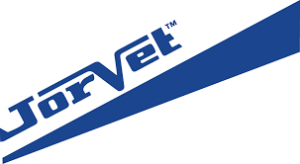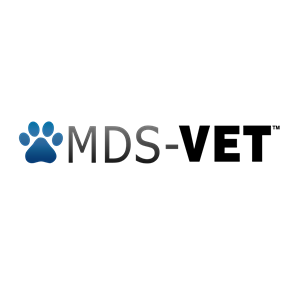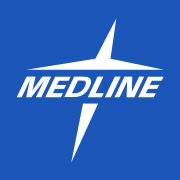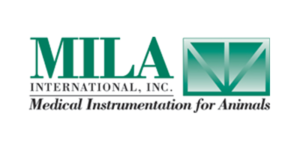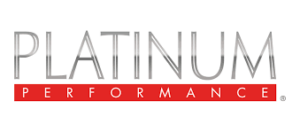 Exclusive course sponsorships
Stand out as the sole sponsor of the courses that matter most to your organization.
Shared course sponsorships
Align your brand with likeminded course co-sponsors.
FRIENDS OF CSUVetCE
We are one community
From major endowments to annual gifting, CSU VetCE welcomes contributions from organizations, foundations and individuals that share our vision of delivering rich, personalized and hands-on continuing veterinary education that benefits our world.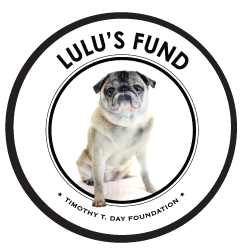 Inspire
Stir educators to seize innovations otherwise beyond their reach
Engage
Engage veterinary professionals from around the world in next level animal health care
Grow
Expand the reach of university-based expertise through education.
ADVERTISE WITH US
Advertising Opportunities
Interested in advertising with CSUVetCE, perhaps the fastest growing, university-based continuing education (CE) community in the world? In 2021, we have more than 80,000 touches with veterinary professionals around the US and the world with our 85+ intensive hands-on training courses, our robust and regular live webinar attendance, our growing library of online courses and recorded webinar episodes, and associated advertising.
If you don't see exactly what you're looking for above, we'd also be interested in designing a customized strategy and pricing for you.
Inquire About Opportunities
Sponsor a Webinar Episode
CSUVetCE has presented more than 50 webinar episodes. These 45-60 minute webinars, that have reached more than 8,500 viewers around the world, are presented live and recorded for later viewing. Your sponsorship & logo will be included in all webinar promotions, in the pre-webinar waiting room, by the course moderator and with a recorded message at the beginning of the episode. For example, a webinar episode on Osteoarthritis, the message could be "This webinar is sponsored by XYZ, makers of the #1 osteoarthritis pain relief medication and partners with veterinary practices around the world for more than 50 years. For more information visit www.XYZ.com" Of course, your message will be recorded directly into the audio file so that it will be remain part of the episode, reaching more and more people every time it is accessed. Your sponsorship will be acknowledged with your logo on the opening and closing slide of the webinar.
Sponsor a Podcast Episode
CSUVetCE will be launching their podcast series in 2022. Our 20-40 minute podcasts will be issued each month through personal connections with thought leaders, insightful provokers, innovators and just plain old interesting people to provide helpful veterinary tips, but also to go behind the scenes and between the lectures to get to those important topics that our profession often neglects to find time for. Your sponsorship will be included in all podcast promotions, by the podcast host and with a recorded message at the beginning of the episode.
Sponsor a CSUVetCE Blog
CSUVetCE releases a new blog at least once a month. Content comes from industry pros on a broad range of medical topics, to leadership, communication skills, work-life balance and tips from the pros. These Blogs, along with our podcasts and webinars are all part of the CSUVetCE Community and are heavily promoted on social media.
Advertise on CSUVetCE social media
CSUVetCE has a loyal and rapidly growing social media following reaching almost 17,000 people each month. Our growth in user engagement has been organic, personal and non-commercial … it is the real thing without paid services to inflate it.
If you don't see exactly what you're looking for above, we'd also be interested in designing a customized strategy and pricing for you.
Inquire About Opportunities