Colorado State University is now offering the full array of veterinary continuing education courses at its new Translational Medicine Institute (TMI). Sitting on the foothills of Colorado's beautiful Rocky Mountains, the TMI creates a stunningly beautiful setting for learning, expanding your skills and mindset while working with world class experts in Veterinary care.
The Translational Medical Institute (TMI) is a 130,000 square-foot state-of-the-art building located on the Colorado State University campus in Fort Collins, Colorado dedicated to research and graduate continuing education in medicine and surgery. We offer a multitude of both lecture and laboratory-based courses throughout the year and are also able to host any of your medical meetings, hands on laboratories, workshops or surgical research projects.   
Auditoriums, conference rooms, 12-station teaching laboratory and 4 integrated surgical operating rooms make the TMI an ultimate venue with a team devoted to enhancing the educational experience.  Integrated high definition multi-media is in every room with an on-site video production team.  Below is a brief overview of what the TMI has to offer.
For more information go to: Event Planners
150 seat tiered auditorium
50 seat tiered classroom
40 seat Immersive classroom and virtual reality capability
350 seat event hall
32 seat executive board room
7 individual 12-20 seat conference rooms
50 seat Continuing Education Lounge
Catering kitchen
Public restaurant
3750 square-foot 12 station teaching laboratory including two 4K monitors and complete endoscopic towers at each station
4500 square-foot large animal teaching laboratory
Private locker rooms
Adjacent laboratory animal facility and cateveric capabilities
2 Arthrex integrated endoscopic surgical suites
2 Karl Storz OR1 integrated endoscopy surgical suites
Private observation rooms off each surgery room
Fully equipped central supply
6000 square-feet imaging center
Radiology
C arm fluoroscopy
CT
3 Tesla MRI
Our instructors are world leaders in the design and delivery of Continuing Education courses. They are key opinion leaders in the use of Minimally Invasive Surgical techniques for diagnosis and treatment of large and small animals. You are in the presence of great teachers and thinkers who are leading the field of Veterinary CE. Their passion for excellence and delivering improved patient impact is interwoven into every course offering. Below are just a few of our course instructors.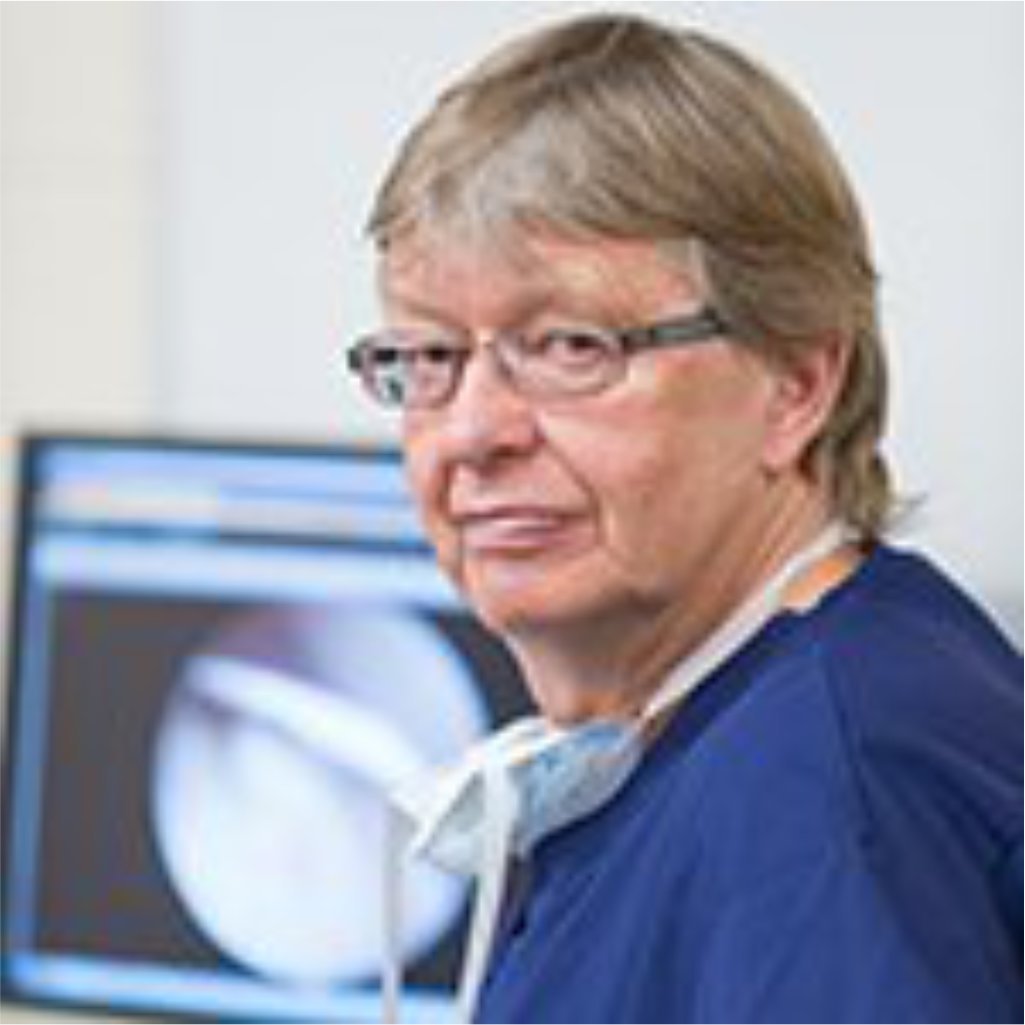 BVSc, PhD, FRCVS, DSc, DACVS, DACVSMR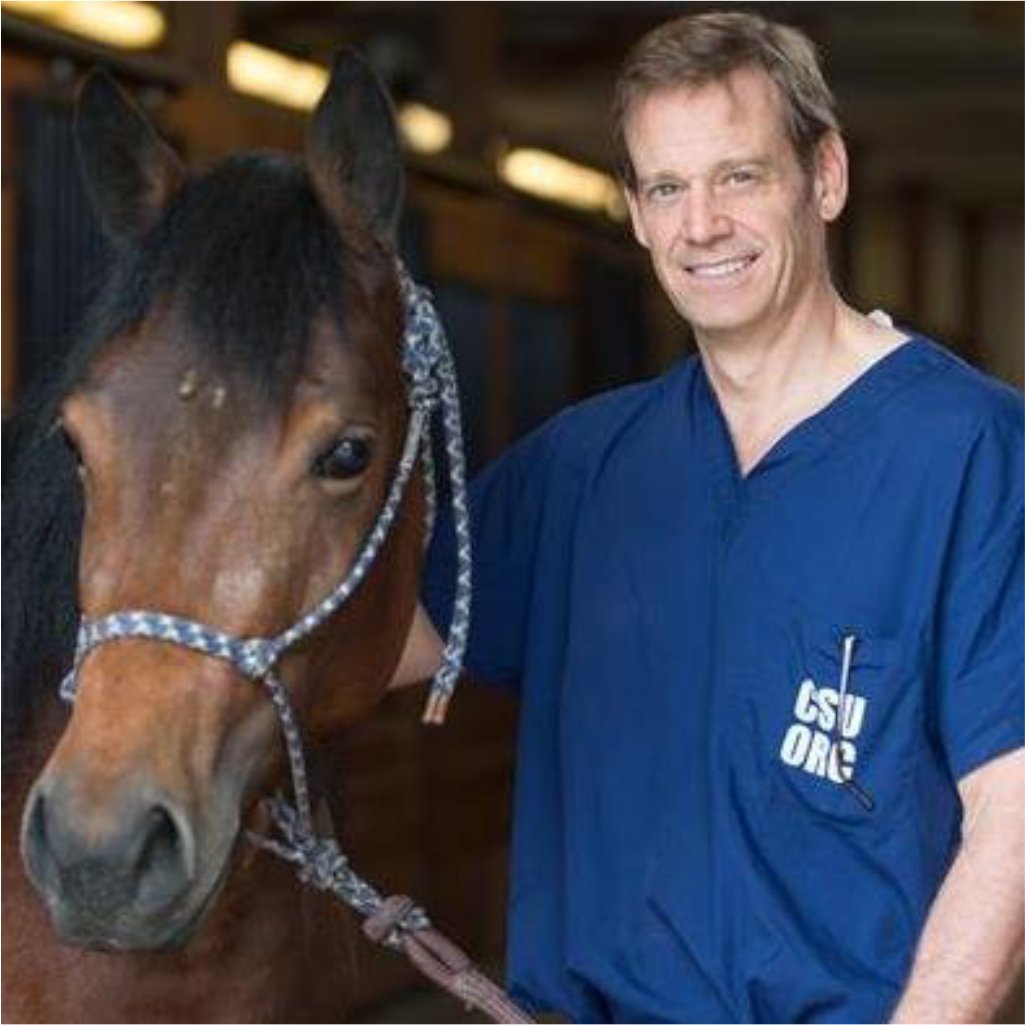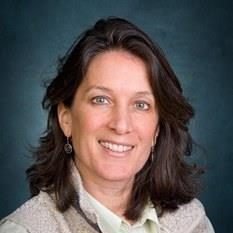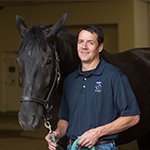 Amazing faculty join us from all around the world.
The CSU Veterinary Continuing Education staff will support you through your personal journey as a life-long learner.
To advance continuing medical and surgical education by fostering an innovative learning experience in the optimal learning venue. 
Empowering veterinary professionals to overcome any obstacle. We employ industry-leading instructors, create learner-focused, evidence-based experiences that maximize in person time, and ensure that each attendee is ready to hit ground running with their new skill.
The Colorado State University Continuing Education program is housed within the C. Wayne McIlwraith Translational Medicine Institute (TMI). The TMI is a high-tech innovation hub, bringing together scholars, creators, and entrepreneurs to work in collaborative spaces where innovation will thrive. 
Located a short drive north of Denver, Fort Collins is a vibrant town full of local eateries, pubs, boutiques and home to Colorado State University. With 300 days of sunshine, snow-capped mountains, idyllic lakes and clear-running rivers, it is hard to deny that people like to get outdoors here all year round. Learn more at Visit Fort Collins