Webinar Series
The ENDOSCOPY Talks™ series brings together some of the most influential people in the field of endoscopy to discuss current best practices and emerging trends within the ever-expanding field. Each speaker will elaborate on a particular topic within endoscopy and are approximately one hour in length, with the time divided up between presentation and discussion.
This free, educational series is NOT RACE approved, certificates will not be provided at this time.


Designed to benefit those performing endoscopic procedures as well as those interested in incorporating endoscopy into their practice. Talks are free for everyone to view either the live or as recorded sessions. Talks will be streamed live on the dates and times listed below.
ENDOSCOPY Talks™ is made possible through a grant by KARL STORZ and is produced and distributed through Colorado State University's Veterinary Continuing Education Program.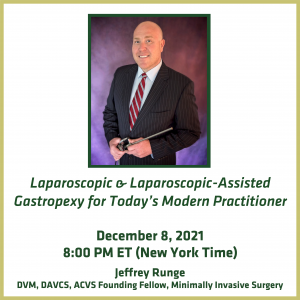 WATCH THE VIDEO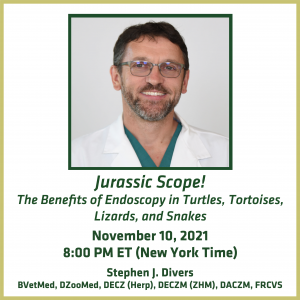 WATCH THE VIDEO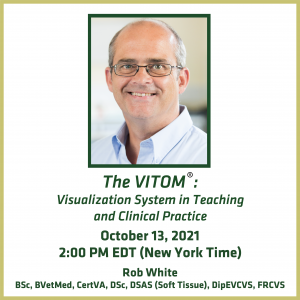 WATCH THE VIDEO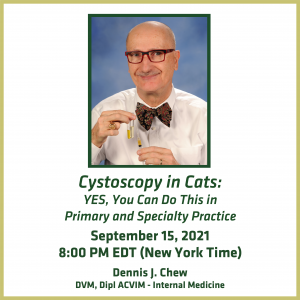 WATCH THE VIDEO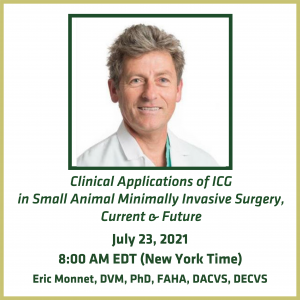 WATCH THE VIDEO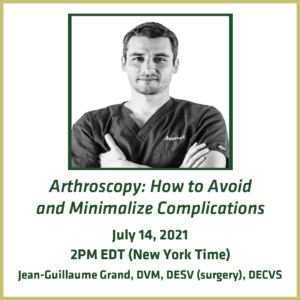 WATCH THE VIDEO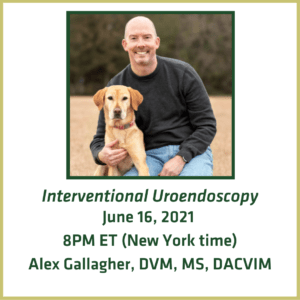 WATCH THE VIDEO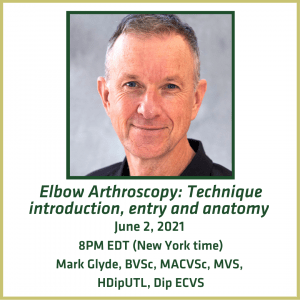 WATCH THE VIDEO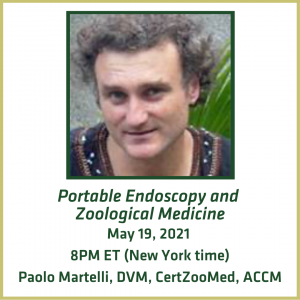 WATCH THE VIDEO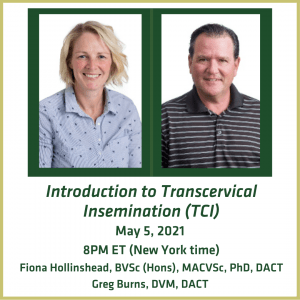 watch the video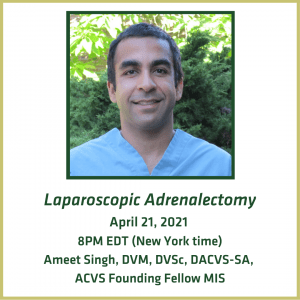 watch the video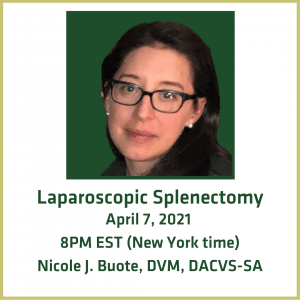 WATCH the video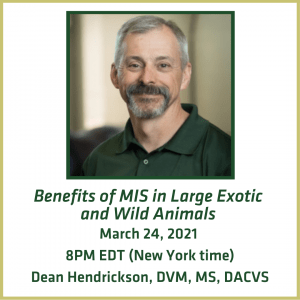 WATCH THE VIDEO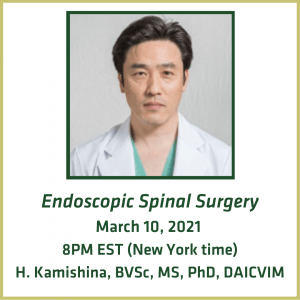 watch the video





WATCH THE VIDEO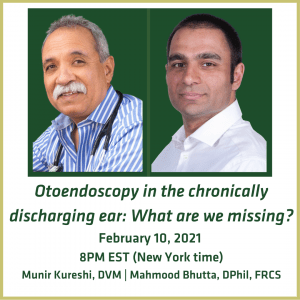 watch the video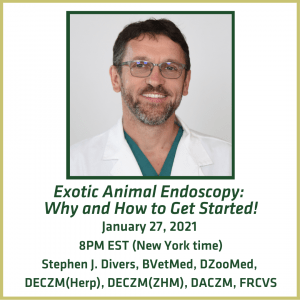 watch the video





watch the video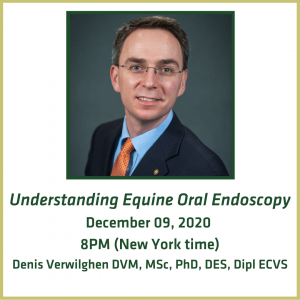 watch the video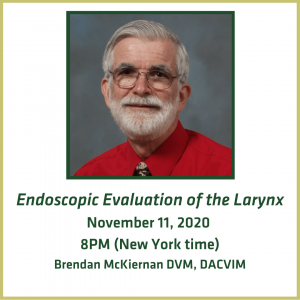 watch the video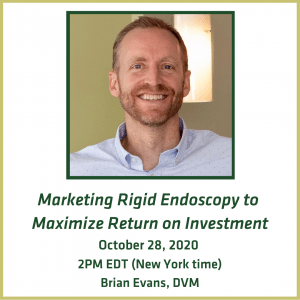 watch the video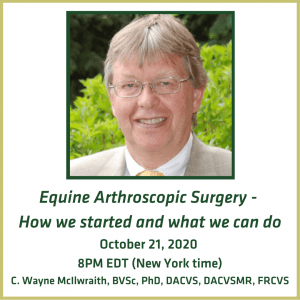 watch the video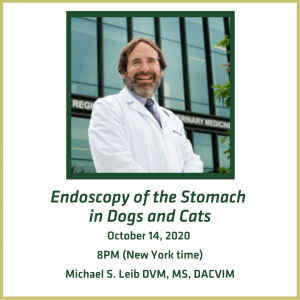 watch the video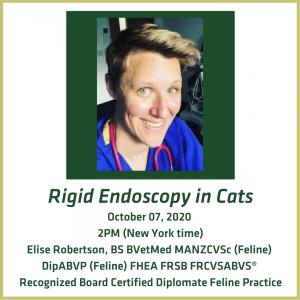 watch the video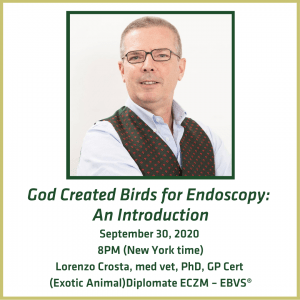 watch the video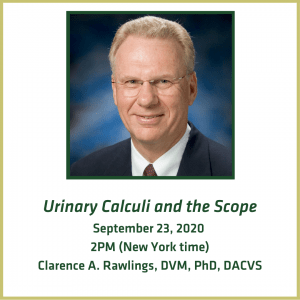 watch the video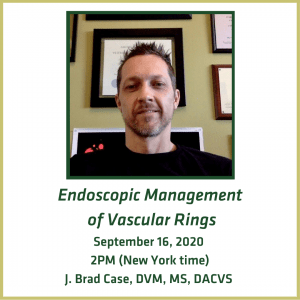 watch the video





watch the video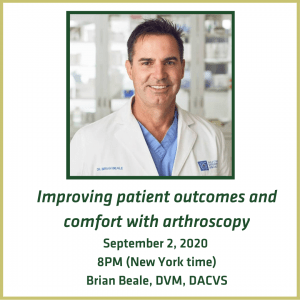 watch the video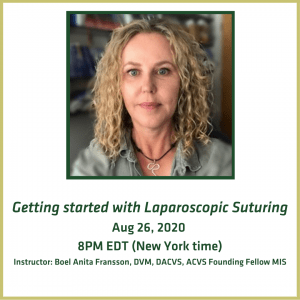 WATCH THE VIDEO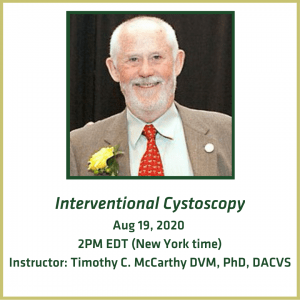 watch the video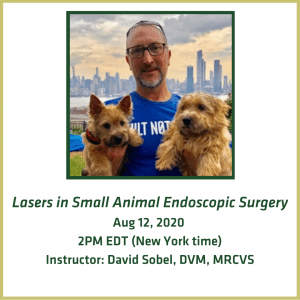 watch the video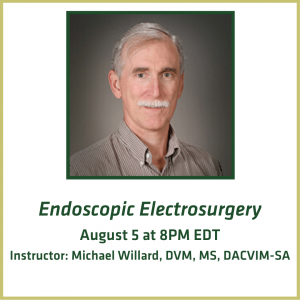 watch the video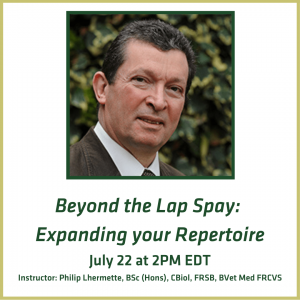 watch the video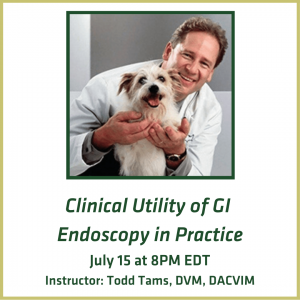 watch the video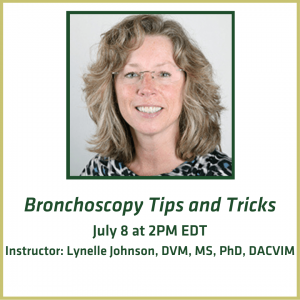 Watch THE Video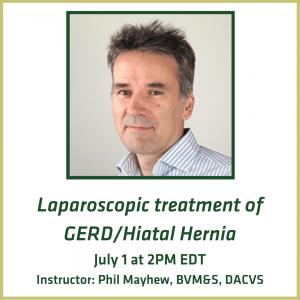 watch the video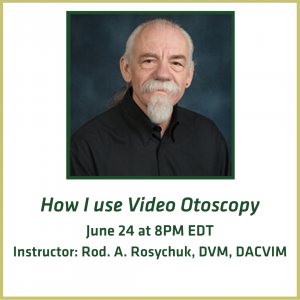 watch the video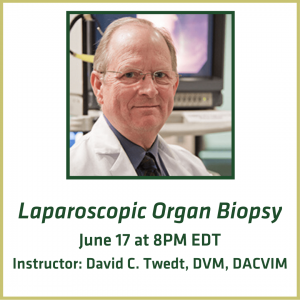 Watch the Video


Contact Us