Come Join Us for an Interactive Webinar!
Wednesday, June 1, 2022 – 7:00pm ET
Dr. Greg Burns, Board Certified Theriogenologist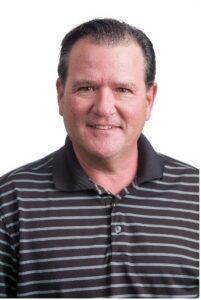 Dr. Greg Burns is a board certified Theriogenologist (reproductive specialist) originally from Phoenix, Arizona.  He received his D.V.M. from Colorado State University in 1996 and entered small animal general practice in Phoenix.  Upon returning to Colorado in 2000, he worked as an associate veterinarian at a small animal practice in Fort Collins.  In 2002, Dr. Burns became a partner in the practice and served as medical director, a position he held for 18 years.  During this time, he developed the small animal reproduction department which included an international semen freeze and storage facility.  It was also during this time that Dr. Burns completed the mentorship residency program through the American College of Theriogenologists and became a board certified Theriogenologist.  He has been performing transcervical insemination in the canine for over 20 years and has TCI experience in other species as well (including Amur Tigers!).  Dr. Burns has been a lecturer in small animal theriogenology at Colorado State University since 2006 and an affiliate faculty member until 2019.  Currently, he is an Assistant Professor of Theriogenology in the Small Animal Reproduction Department at Colorado State University.